Paytm Mall, owned by Paytm E-commerce, are seeking new solutions in order to increase the antagonism in the e-commerce. Specifically, Paytm Mall is trying to strengthen engagement with local retailers and create an alliance with BigBasket – a top online grocer – in order to compete with Walmart.
At moment, Paytm Mall has already a partnership with Future Retail – which owns Big Bazaar and many fashion shops - and is considered the third biggest brand in India's online retail space.
Sinha, the chief operating officer of the online marketplace, stated in an interview on Reuters that:
"We are in the process of integrating BigBasket on our app. When we talk about partnerships there will be brand partnerships, there will be retail partnerships - and not only with pan-India retail chains like Big Bazaar but also with regional, local city-based brands".
The company predicts itself as a noteworthy contender in India's e-commerce race and estimates to grow to about $200 billion in a decade from now. For that reason, Paytm Mall has attracted global investors such as China's Alibaba and Tencent, U.S. hedge fund Tiger Global and SoftBank.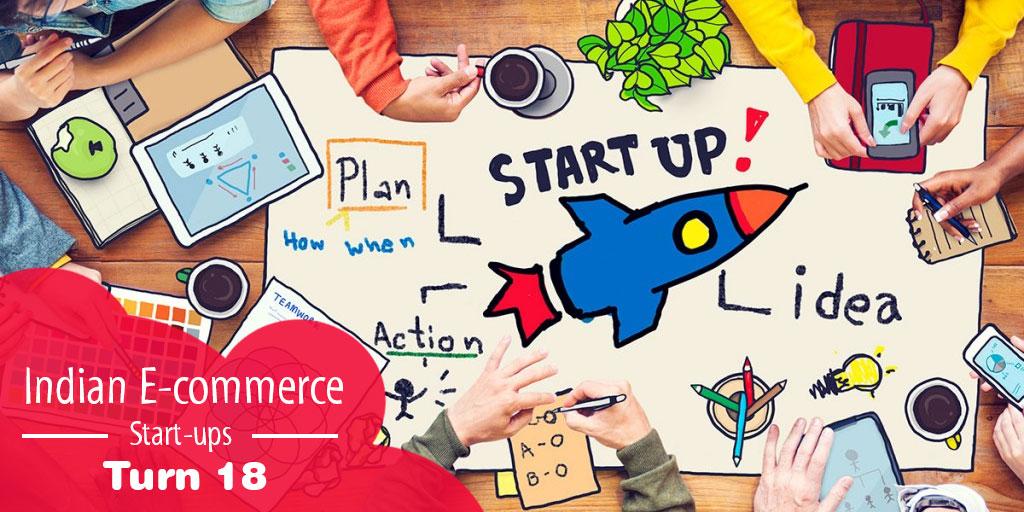 Udaan, is an another example of rapidly-growing retailer on E-commerce. The Indian startup company, had raised USD 225 million in Series C funding, co-led by DST Global and Lightspeed Venture Partners. The company is one of the fastest-ever growing India-based startup and is valued at over USD 1 billion, according to local media reports.
Paytm Mall and Udaan just some recent examples that make clear to everyone that Indian eTailers experience rapid grow in the Indian market and are in a phase of massive customer acquisition. Undoubtedly, loyalty programs are about to explode after the first wave of customer on-boarding.